Joey's Way Fund
Est. 2019 as a scholarship fund by Joseph and Christine Lesko in memory of their son, Joey, to benefit graduating Emmett O'Brien Regional Technical High School students.
October 29, 2019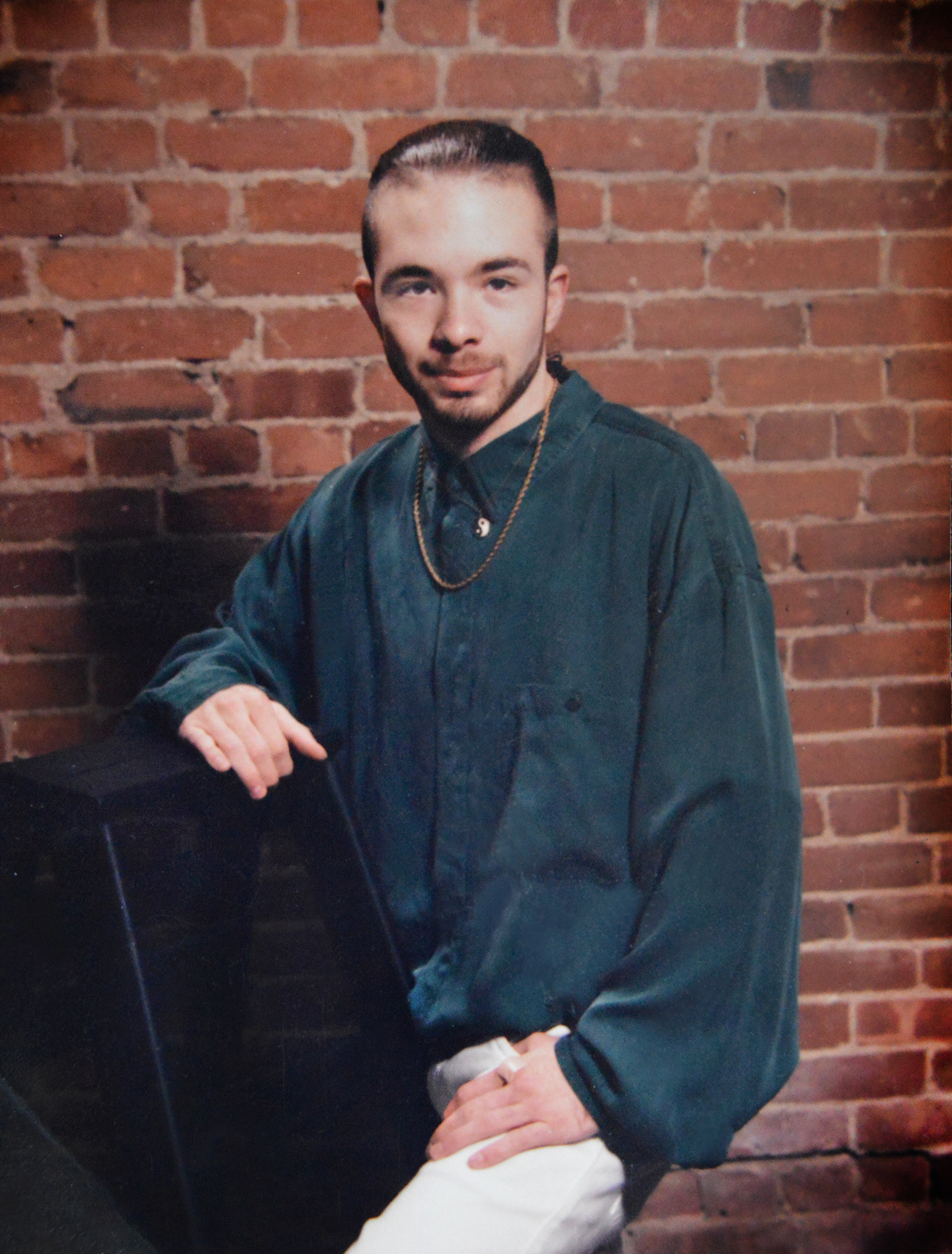 Joey's Way Fund was established by Joseph and Christine (Joe and Chris) Lesko in memory of their late son, Joseph (Joey) James Lesko, and will support students pursuing a career in the trades, much like Joey had done.
Joe said, "A year or so after we lost Joey, we wondered if there was something we could do to honor his legacy. We sat down and had a conversation with our attorney, who had also lost his wife earlier in the year. He listened to what we wanted to do and referred us to the Valley Community Foundation (VCF). Shortly thereafter we met with Sharon, VCF's President and CEO, who helped us understand our options for creating a fund."
Joey had a range of talents. He was able to work with anything - from wood to engines to food - to create something amazing. "Our son's talents were on the technical side of everything," Joe said. "He attended Emmett O'Brien Technical School in Ansonia to study automotive technology and culinary arts before attending Baran Institute of Technology for auto body collision and repair. He enjoyed the trades, where I, myself, have worked. After we learned about how there is such a need for highly trained people in these fields, we couldn't think of a better way to help other Emmett O'Brien students with similar skillsets as Joey and do so in his memory."
Chris added, "There are so many expenses for these young people. They need to purchase tools and uniforms, as well as other materials related to their area of focus. We know from personal experience that every little bit of support helps." While students must demonstrate academic achievement, the Lesko family placed a priority on passion and talent as the determining criteria for selecting those who will benefit from this fund.
Joe explained, "Joey also enjoyed drawing and painting. His creative abilities and interest in cars were a perfect blend of two passions. Because of his talents, Joey was able to decorate vehicle bodies freehand and ended up working at Sikorsky for a short time where he helped paint helicopters. Joey had such a promising life ahead of him that ended much too soon."
The Lesko family is looking forward to helping technical students, like Joey, share their skills with the community and build successful futures. Joe and Chris hope to grow this fund and its impact over time. Joe said, "Our hope is that, through this fund, we can provide a break to students in need or maybe help them make a decision about their endeavors. It's important to make the right choices in life and in Joey's memory we want to help as much as possible."
Make a donation
Joey's Way Fund