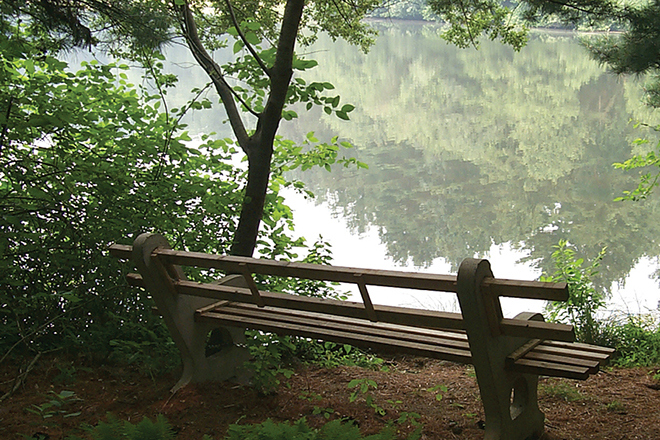 Our mission is two-fold: match the charitable ambitions of those in our community with an area of their passion and help our local nonprofits find sustainable solutions that allow them to provide for those in the Valley. Both translate into meaningful action.
We believe private philanthropy is directly connected to the long-term good of the region, both today and for generations to come.
Together we can make an impact.
Facing a tough economy, our towns' tax dollars are stretched and nonprofits' purses are pinched. Our seniors, students, workers and families all need our support now for a successful future.
Here in the Valley we know that when times are tough, we can rely on committed community members. Our problems are real, but so is the desire to help.
Together, we can treat our Valley's current challenges and prevent further hardship. When you give through the Valley Community Foundation your gift – and your legacy – lasts forever.